5 tags
3 tags
3 tags
1 tag
3 tags
7 tags
4 tags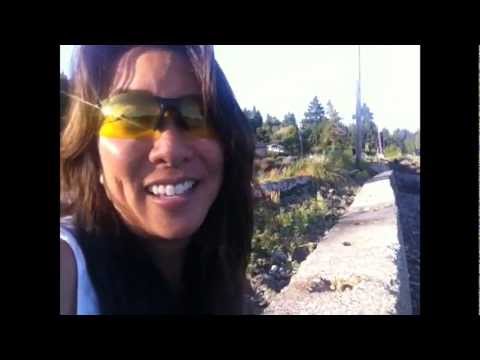 2 tags
Using QR Codes to Preserve Identity →
5 tags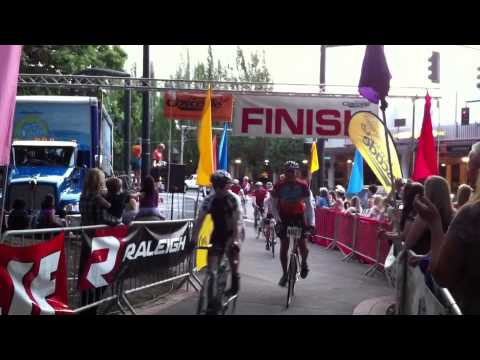 3 tags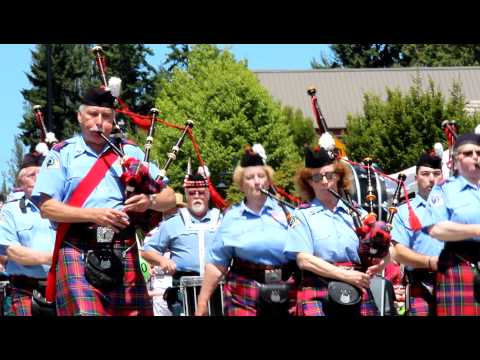 3 tags
5 tags
4 tags
3 tags
3 tags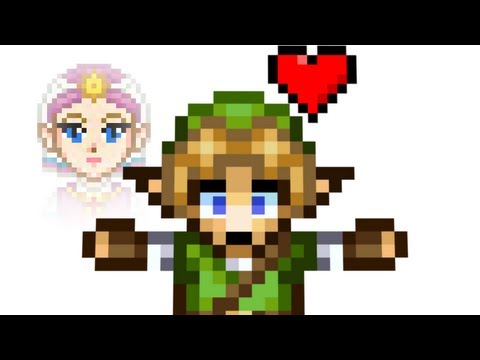 2 tags
shinobidethdol asked: can you please post your results i want to upgrade my rig in the same fashion to deal with my video editing
4 tags
5 tags
Watch
Been 6 yrs since on skis but despite my 80's ski jumper I'm loving the demo Blizzard Viva 7.6 IQ fat skis @ Mission Ridge, Wenatchee WA. Fast easy runs, zero lift lines and lots of nice locals! My next vid camera will be the GoPro with a chest strap to capture a different POV: http://gopro.com/cameras/hd-hero2-outdoor-edition/
3 tags
4 tags
1 tag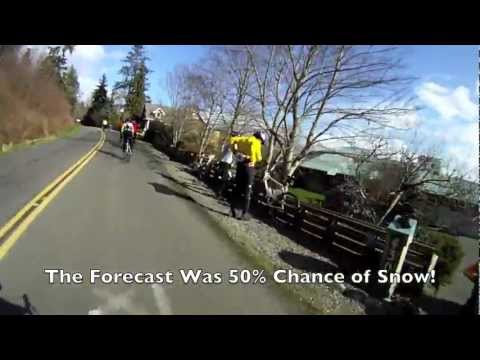 3 tags
http://bits.blogs.nytimes.com/2011/12/15/sony-keeps... →
Do you think a game console still has a market when there are so many phone games available? The PS Vita would allow downloads such as Facebook & Twitter and even Skype (voice/video?) but at that price I'm not sure how many people will be shelling out for basically a one purpose functional toy. Thoughts?
3 tags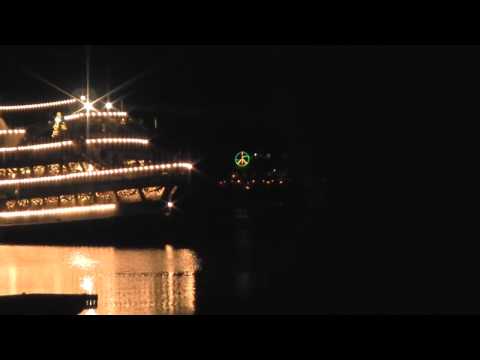 How MIT's Hybrid Bike Wheel Came to Life | Co.... →
At an estimate retail price of $600, this wheel attachment for you bike would give you that added push to climb steep hills.
4 tags